Our Mission
Luke 14:23
It's all about the road you follow, in life, keep on the straight and narrow.
Matthew 7:13-14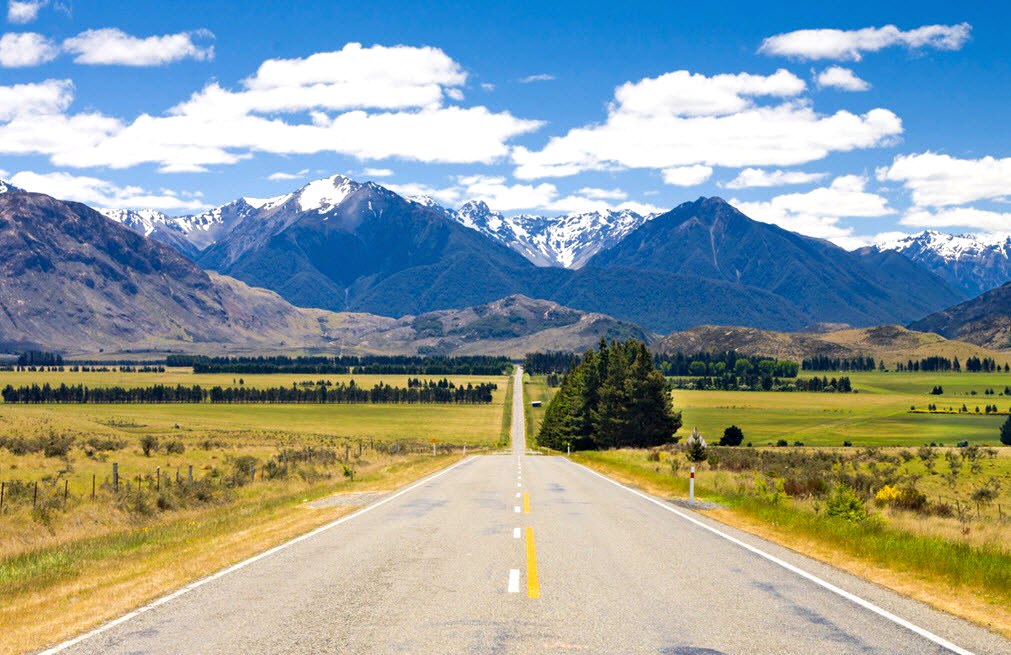 On your bike, enjoy what our Lord provides!
Psalm 16:11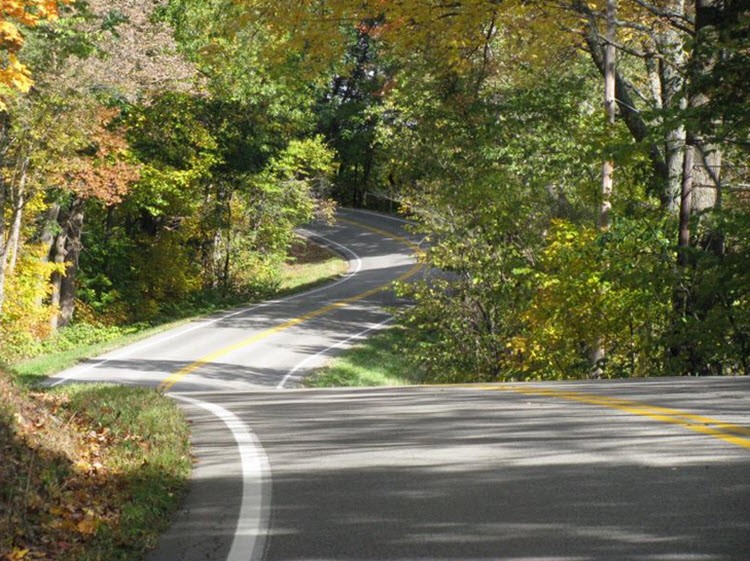 Salem to Salem Millennium Ride (1,000 miles) was started in 2003 to raise money for the kids at Maryland Salem Children's Trust.
This is a low volume, high commitment ride because few riders will make the attempt. If the goal was to get a lot of riders we would make it an easier but the goal is to raise money for the kids, and we have found that a few riders going the distance (1000 miles in 24 hours) has enabled us to raise more than we would expect to raise on the more typical local ride which is usually not more than a hundred miles.
In the first 12 years of this ride we have raised well over $30,000, with the help of people like you.
If you are not familiar with
Maryland Salem Children's Trust>
information can be provided upon request, and can be found by selecting our link. To date they have helped over 400 kids find a loving, supportive, Christ-centered family experience. The Maryland Salem Children's Trust is a 501 (C3) nonprofit organization, donations to which are tax deductible to the fullest extent allowed by law. A copy of Salem's current financial statement is available upon request by contacting Salem at 605 Salem Drive, Frostburg, MD 21532 or 301-689-8176. Documents and information submitted to the State of Maryland under the Maryland Charitable Solicitations Act are available from the Secretary of State for the cost of copying and postage.
SOME OF OUR QUALIFIERS THROUGH THE YEARS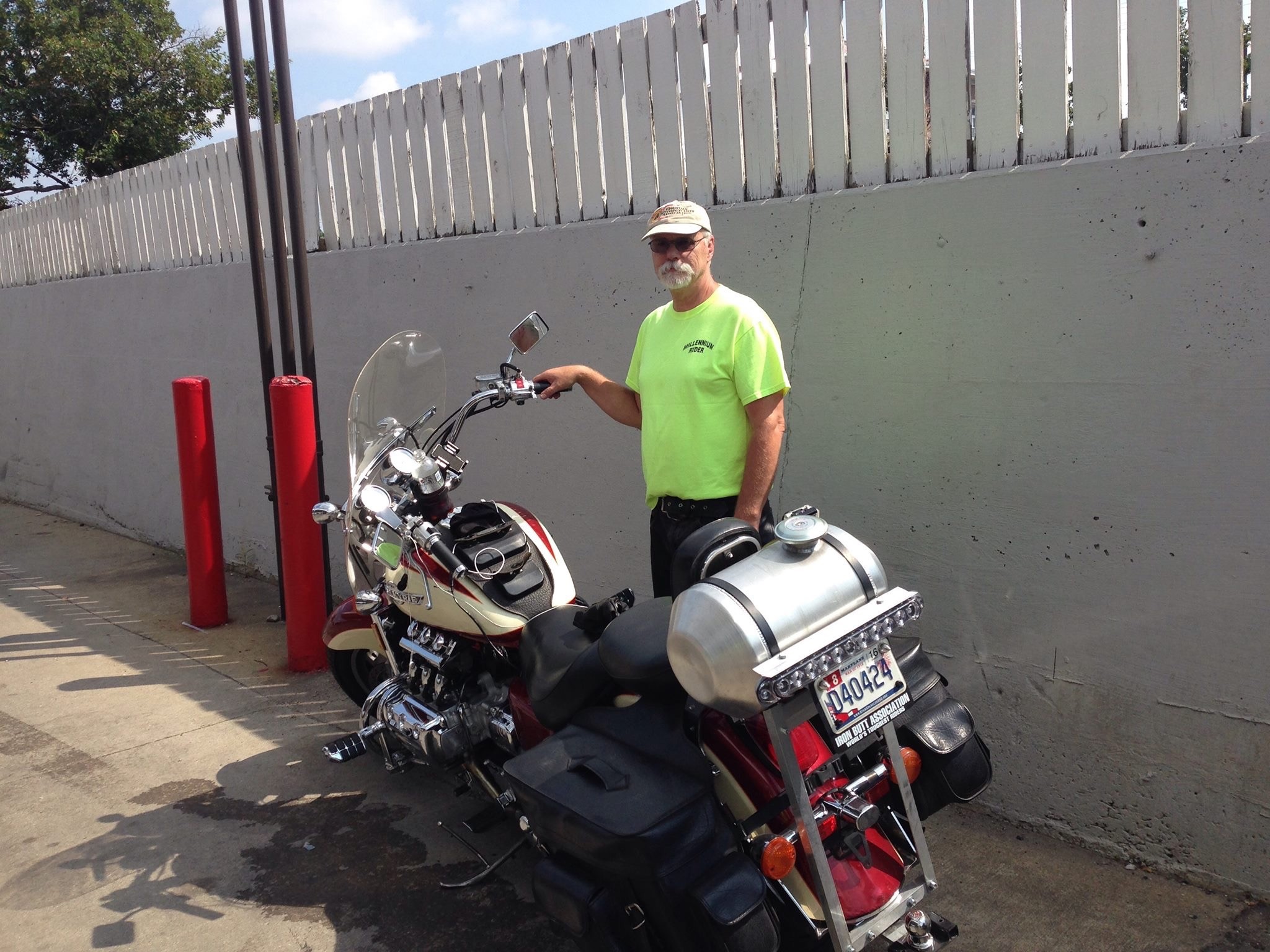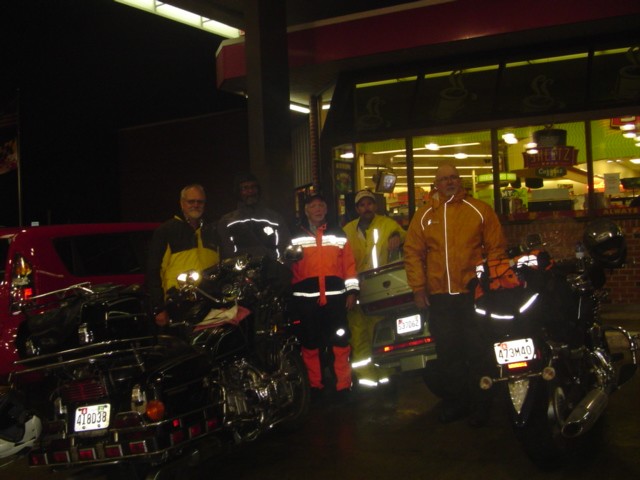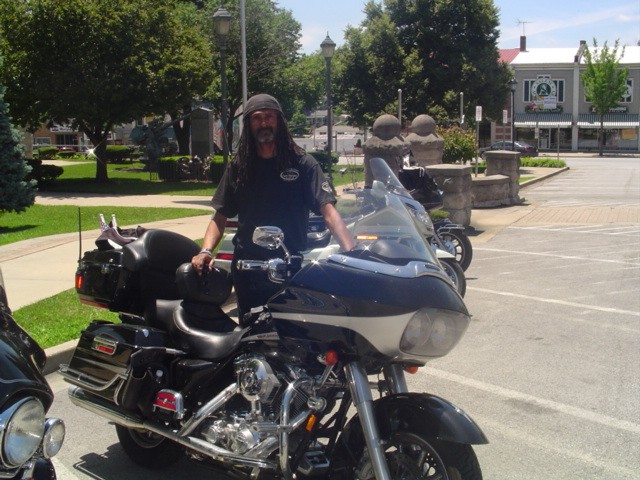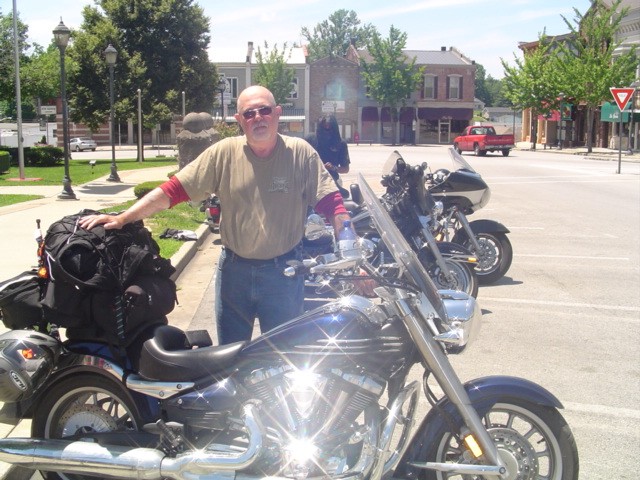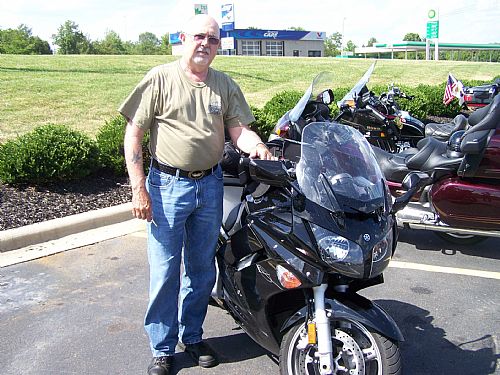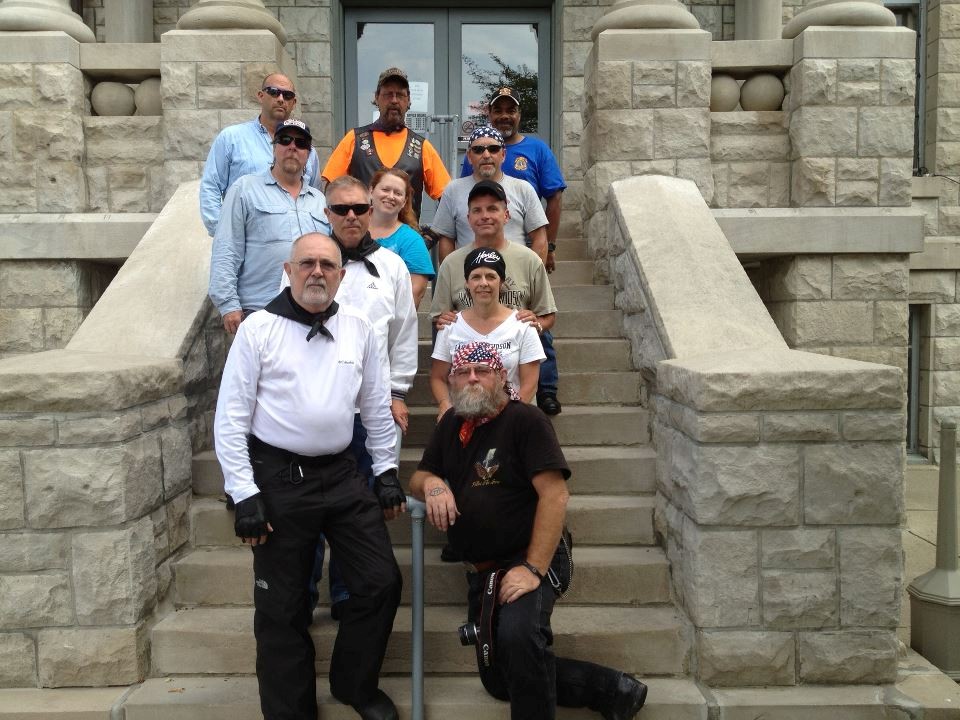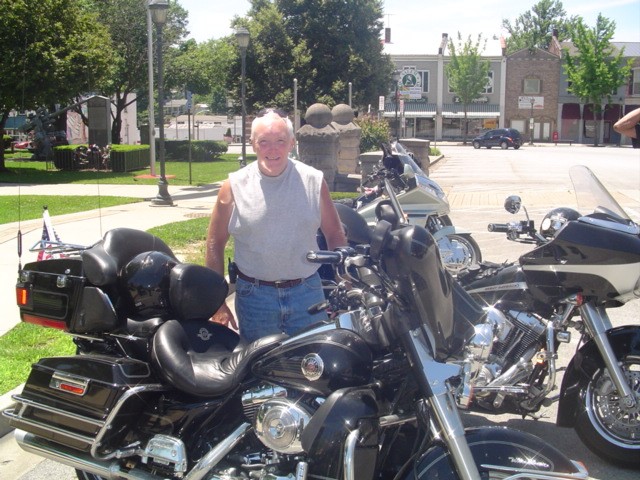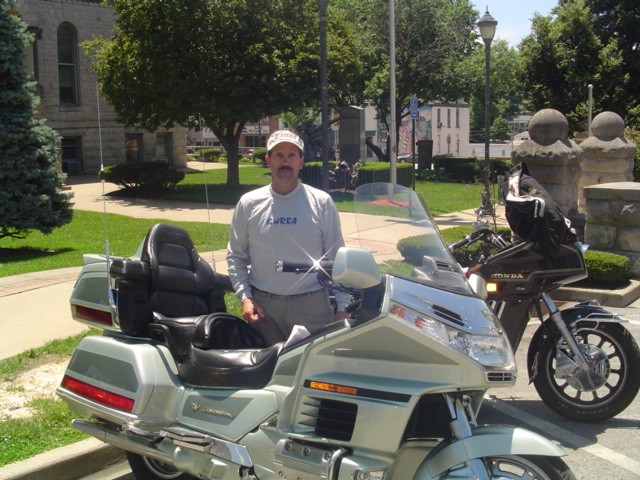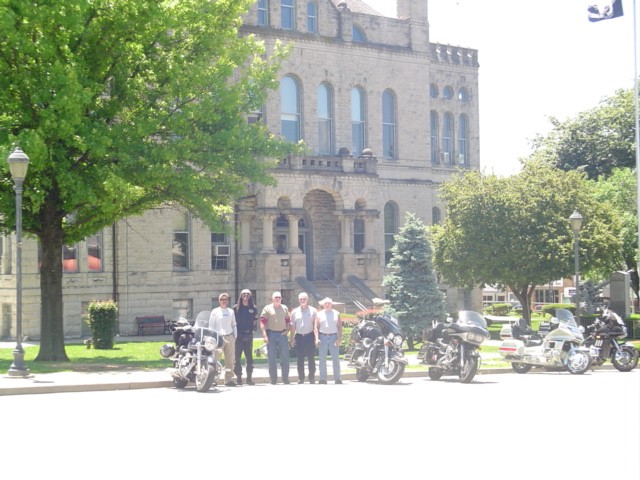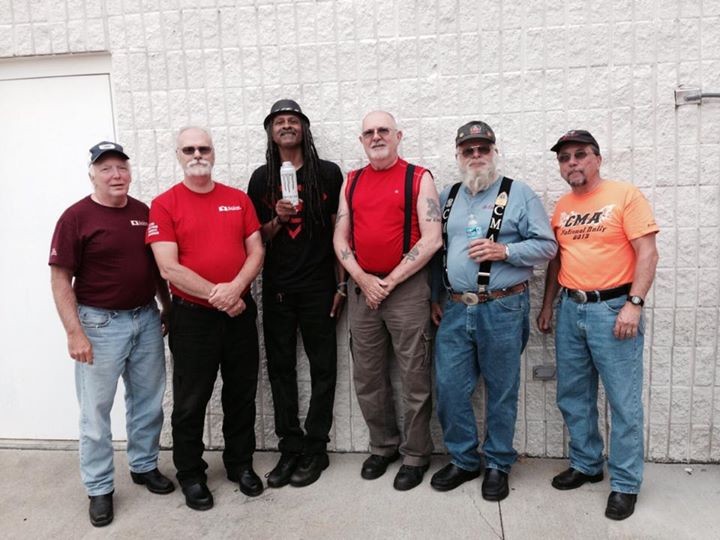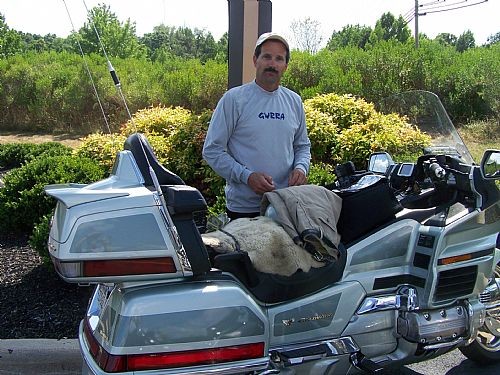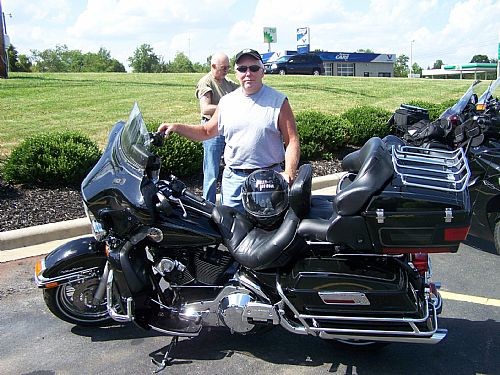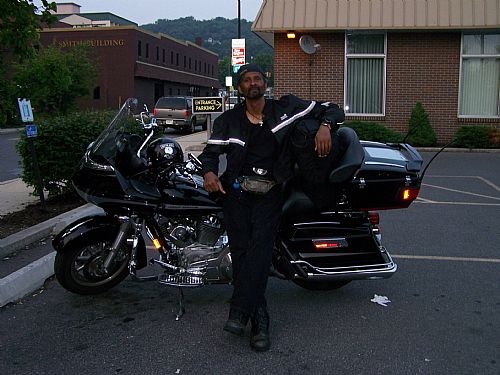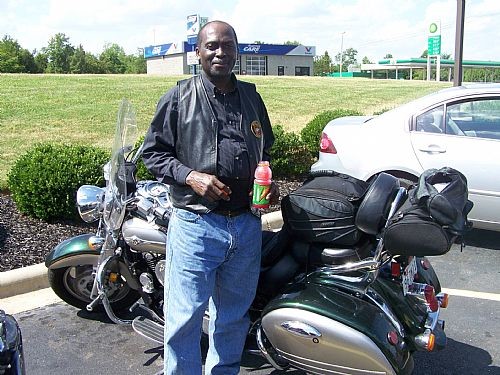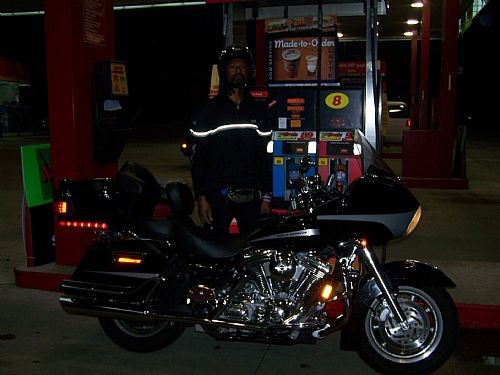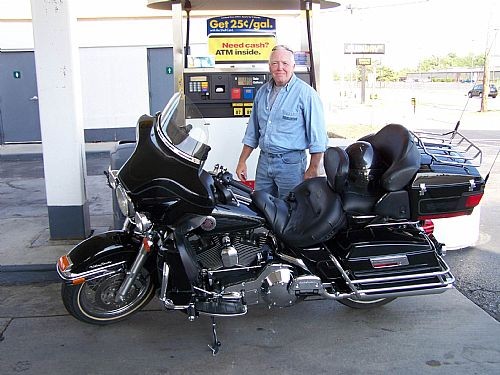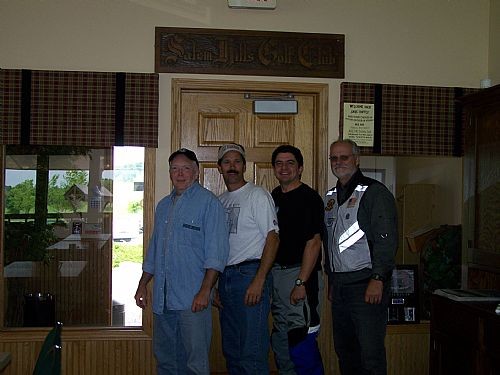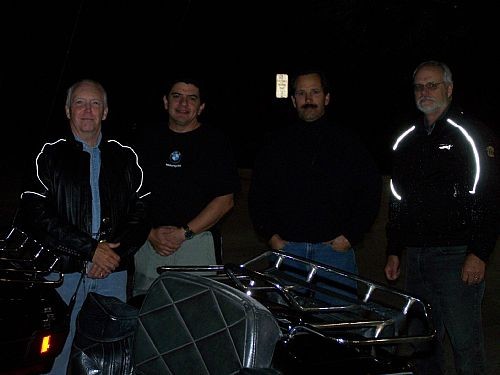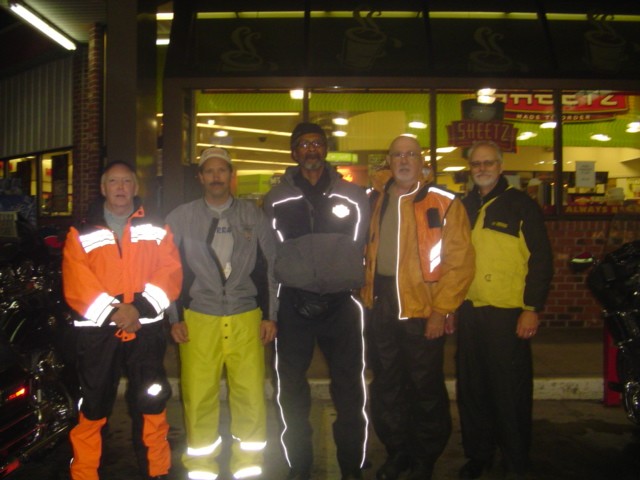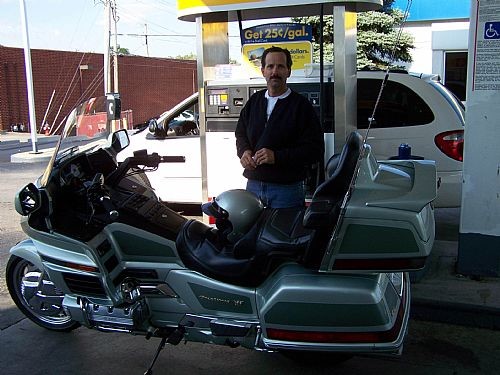 On the last night of His life, Jesus earnestly prayed for unity for all believers then and forever. His desire and His will is that we become and remain One in spirit. We will still have disagreements with one another but even though we disagree, we must still work towards unity of spirit and unity of the truth, or faith, that we hold in common. Jesus's prayer was this, And now I am no more in the world, but these are in the world, and I come to thee. Holy Father, keep through thine own name those whom thou hast given me, that they may be one, as we are. John 17:11 (KJV)
Jesus accomplishments came about because He walked in unity with the Father. If we walk in unity with Him, we will then become one with each other and accomplish far more than the world has ever seen. We must always have the same goal, to have genuine love for one another, genuine forgiveness and above all a Kingdom focus.
The following verses express how we should relate to one another, walking in God's truth results in loving unity. Study these verses as they apply to your daily walk relating to your daily life, family and ministry.
My Favorite - Psalm 86 :10-13 (KJV)
For thou art great, and doest wondrous things thou art God alone.
Teach me thy way, O Lord; I will walk in thy truth unite my heart to fear thy name.
I will praise thee, O Lord my God, with all my heart and I will glorify thy name for evermore. For great is thy mercy toward me and thou hast delivered my soul from the lowest hell.
Foundational Verse. Romans 12:5 (KJV)
So we, being many, are one body in Christ, and every one members one of another. We are all connected to one another, never apart. Therefore, God has ordained how we act towards one another, both positively and negatively,so that we build up one another into the full measure of Christ.
Positive Verses
| | |
| --- | --- |
| Mark 9:50 | Be at peace with one another. |
| John 13:34 | Love one another, it occurs 20 times in the New Testament. |
| Romans. 12:10 | Be devoted to one another – Give preference to one another. |
| Romans. 12:16 | Be of the same mind toward one anther. |
| Romans. 14:19 | Build up one another. |
| Romans. 15:7 | Accept one another as Christ accepts us. |
| Romans. 15:14 | Admonish one another. |
| Gal 6:2 | Bear one another's burdens. |
| Eph. 4:2 | Forbear one another in love. |
| Eph. 4:25 | Speak the truth to one another. |
| Eph. 4:32 | Forgive one another. |
| Eph. 5:21 | Be subject to one another. |
| Col. 3:13 | Bear with one another. |
| Col. 3:16 | Teach one another. |
| 1 Thess. 5:11 | Encourage one another. |
| James 5:16 | Pray for and confess your sins to one another |
| 1 Peter 5:5 | Be humble towards one another |
| 1 John 1:7 | Fellowship with one another |
| | |
| Negative Verses | |
| Mt. 24:10 | Do not hate one another |
| Romans 14:13 | Do not judge one another |
| 1 Cor. 6:7 | Do not go to court with one another |
| Gal. 5:26 | Do not challenge or envy one another |
| Col. 3:19 | Do not lie to one another |
| James 4:11 | Do not speak against one another |
| James 5:9 | Do not complain against one another |
| 1 Tim 5:13 | At the same time they also learn to be idle, as they go around from house to house; and not merely idle, but also gossips and busybodies, talking about things not proper to mention. |
Walk in unity with our brothers and sisters and build lasting relationships that will withstand any attack. Love and accept all believers, just as Christ does. When there is sin that can be confirmed by two or more witnesses, Seek counsel,intervention, and prayer resolving the matter so that unity will continue to grow and spread.
Pray for our brothers and sisters, pray for His Church, the body of Christ, in our local community and worldwide and pray for His will to be done in our lives.
Be bold, stand against the attacks of the devil against our brothers and sisters in Christ, uphold the grace of our Lord.
Walk in the fruit of the Holy Spirit, develop His character in our life, family and ministry. Treat others in the way that Christ would and avoid doing the things that Christ has asked us not to do.
Do unto>others as an example for others to follow and to call them to follow us as we follow Christ.
By fulfilling these goals we build unity in the Body of Christ and advance the Kingdom of God. John 17:20-23 (KJV)
Neither pray I for these alone, but for them also which shall believe on me through their word; That they all may be one; as thou,
Father, art in me, and I in thee, that they also may be one in us, that the world may believe that thou hast sent me. And the glory which thou gavest me I have given them; that they may be one, even as we are one I in them, and thou in me, that they may be made perfect in one; and that the world may know that thou hast sent me, and hast loved them, as thou hast loved me.

Click on a link below to explore a different driving tour. Each page includes a link to a tankbag map.
Type input value as cubic inches in 1st field.
Result shows in 2nd field.
HILDO VS RICKY
Have you prepared your ride plan?
Step #1 - Pick Your Road.
So Many Roads, So Little Time! Everybody enjoys a beautiful, scenic ride on a bike. Few people really enjoy riding the flat, straight roads. The flat, straight roads are practical when you are in a hurry, but nobody really enjoys riding them. Many people have ignored or rejected God because they think He wants to take the joy out of their ride, but God loves you and wants you to have a wonderful ride through life. In John 10:10 Jesus said, "....I have come that they might have LIFE and have it to the fullest!"
Step #2 - Consider Your Destination.
Where a Road Ends Is Important Too! A beautiful road leading to a fatal end is a deceptively bad road. The same is true on your Spiritual Ride. Proverbs 16:25, "There is a way that seems right to a man, but in the end it leads to death." We have all taken some wrong turns on life's road (committed sin). Romans 3:23, "For all have sinned and fall short of the glory of God." Any turn from the road detours us from Heaven to Hell. Romans 6:23, "For the wages (destination, end result) of sin is death......"
Step #3 - Realize Your Dilemma.
You Can't Get There From Here! If the Grand Canyon separates you from your destination, you're done. Your bike can't jump the Grand Canyon, no matter how good it is! Everyone's Spiritual Ride ends at the canyon of Sin and Death. You can't jump it, no matter how good you have been. There is no way YOU can do it, but God made a bridge over it. In John 14:6 Jesus answered, "I am the way, the truth and the life. No one comes to the Father except through Me."
Step #4 - Cross the Bridge Today!
Tomorrow Never Comes! To simply know the facts about the Bridge does nothing to solve your dilemma. You must make the decision to cross the Bridge. A bridge isn't crossed by acknowledging its presence or by good intentions of crossing it some day. You must accept Jesus Christ as God's only answer to your dilemma. A couple isn't married until they commit their lives and say, "I do." Jesus Christ isn't Lord until you commit your life to Him. You must accept Christ by an act of your will in FAITH, not the feelings of your emotions. You do that by simply asking Him to come into your life and take over. In Revelation 3:20 Jesus said, "Behold, I stand at the door and knock. If anyone hears My voice and opens the door, I will come in....."
Reality Check:
Take a good look at the two roads below.
Your map is your own common sense. Your way is as good as any other way. You ride with fickle friends. You plan to cross the canyon by your good works outweighing your bad works to earn God's love.
Ride Plan #2
Christ and the Bible direct your life. You acknowledge Jesus as the only Way. You ride with the Good Shepherd. You plan to cross the canyon by submitting to God's plan and receiving His love. Which Road best describes your life? Would you like to change to Road #2?
How To Change Roads.
Simply pray and ask Jesus Christ to change you TODAY.

God is personally calling you TODAY.

Pray this simple prayer TODAY:

"Lord Jesus, I admit that I am a sinner in need of salvation. Please forgive my sins and come into my life as my Lord and Savior. Give me a new mind, a new heart and a new life. Direct me in my daily decisions so I can turn from sin. Take me to Heaven when I die and fill me with Your Holy Spirit now. Thank You for hearing my prayer and saving my soul TODAY."

If you prayed this prayer and meant it, Jesus Christ promised to come into your heart, forgive your sins, and give you a new life.

It is impossible for God to lie, so receive His love, ride with His peace and begin a new life TODAY.


©REHco OnSiteService